Innovation & Entrepreneurship
For the Next Big Idea
Purdue University is a global leader in embracing innovation. Our faculty, staff and students are some of the most prolific in developing and commercializing life-changing discoveries.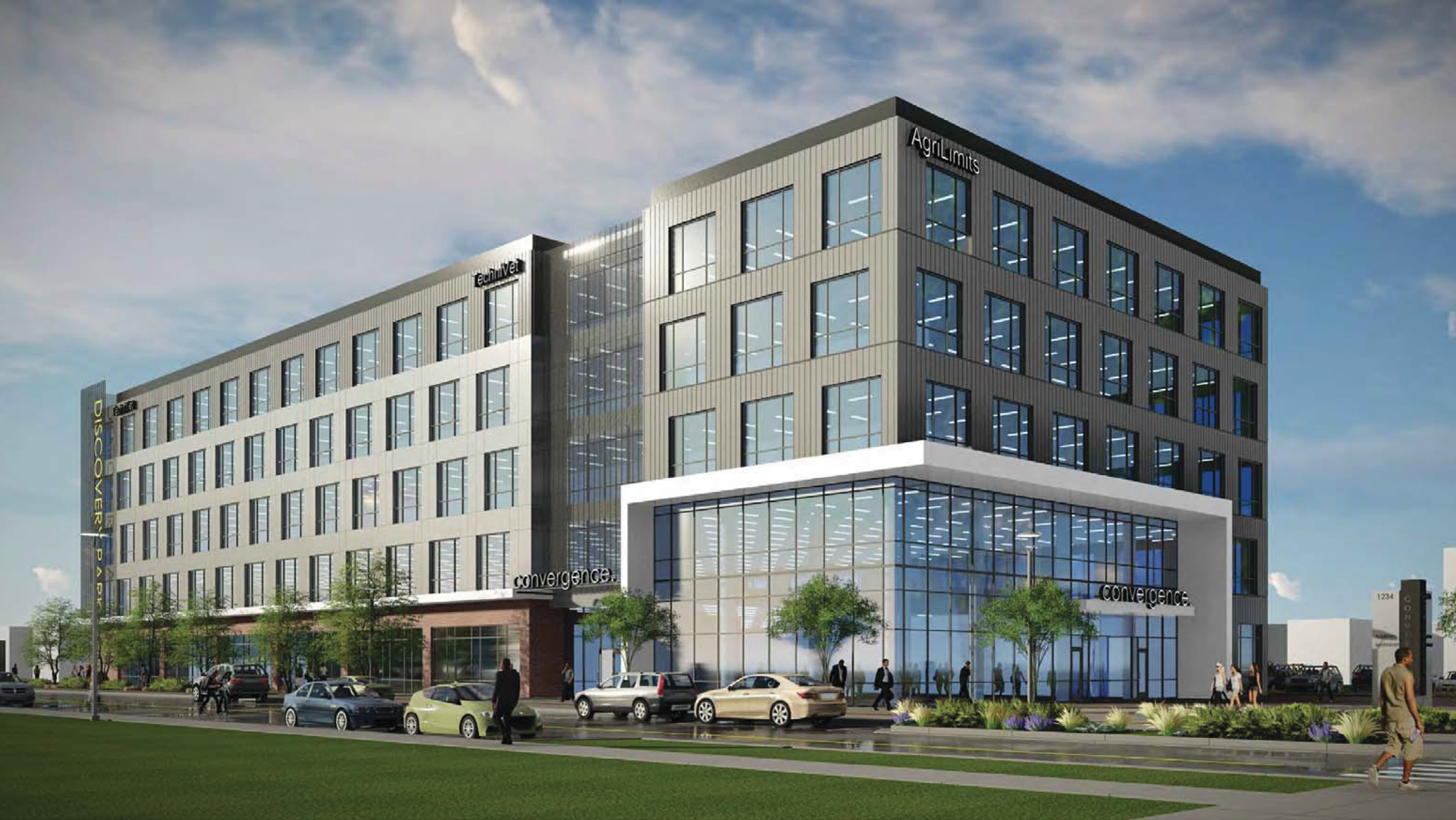 Learn More
Individuals interested in learning more about Purdue's innovation and commercialization initiatives can visit the
Purdue Foundry
, an entrepreneurship and startup accelerator in Discovery Park's Burton D. Morgan Center for Entrepreneurship. Managed by the Purdue Research Foundation, the Purdue Foundry was named a top recipient at the 2016 Innovation and Economic Prosperity Universities Designation and Awards Program by the Association of Public and Land-grant Universities for its work in entrepreneurship. For more information, contact
foundry@prf.org
.