Commercial Properties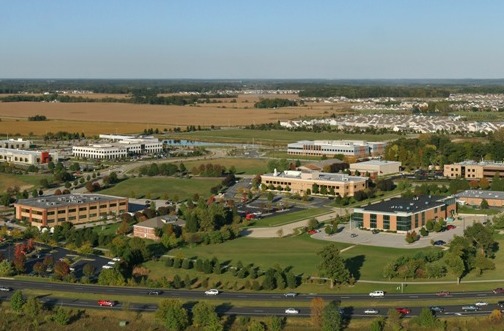 Incubation complex
Purdue Research Park of West Lafayette is home to one of the largest university-affiliated, high-tech business incubation complexes in the country. It is currently comprised of several complementary facilities totaling 364,000 square feet.
To learn more about Purdue Research Park services and amenities, contact the Purdue Research Foundation at 765-588-3470 to set up your tour, obtain an incubator leasing guide, and/or get specifics on available land for purchase/lease.
Incubation facilities
Kurz Purdue Technology Center
Purdue Technology Center
Graduation facilities
Vistech 1 (privately funded)
International Technology Center (privately funded)
Pritsker Building (privately funded)
Other Purdue Research Foundation-affiliated facilities
Ross Enterprise Center
Innovation Center (privately funded)
Properties for sale
The building lots are being made available thanks to an important economic development partnership between Purdue University, Purdue Research Foundation and the City of West Lafayette. These entities are working together to provide an attractive, cutting-edge atmosphere where high-tech companies will feel right at home. The second phase of development features a 7-acre lake, a roundabout drive system and heavily landscaped tracts that create an inviting, park-like setting. Read More ...