Retail Property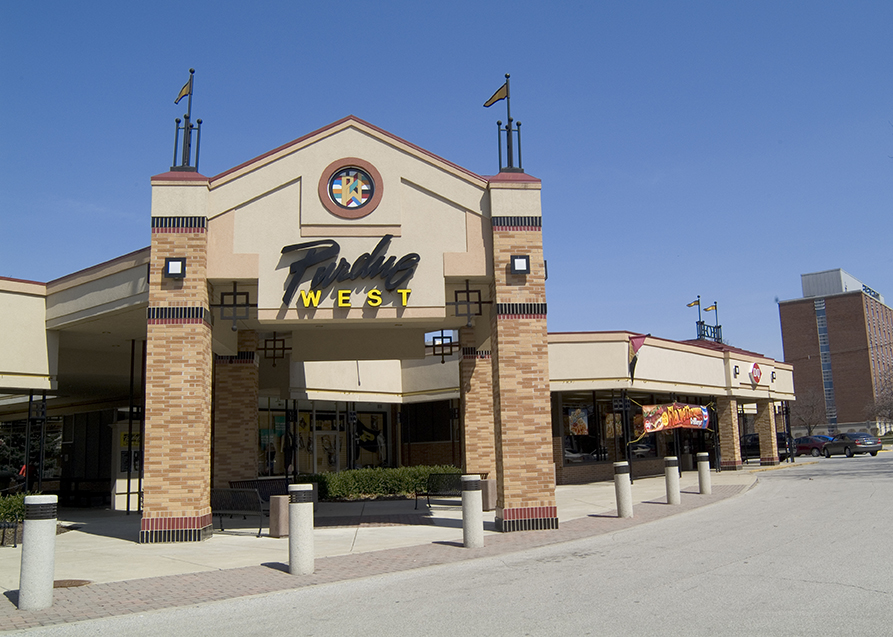 Purdue West, a Purdue Research Foundation-owned and -managed shopping center located on the west edge of Purdue University's main campus, is ideally located to meet the shopping needs of university students, faculty and staff in addition to West Lafayette residents.
Purdue West sits at the corner of State St. and McCormick Road, within easy walking distance of Purdue University residence halls as well as Discovery Park. The shopping center also features ample parking.
Approximately 12 shops and restaurants are located in Purdue West.
For more information regarding available retail space at Purdue West, contact Ross Beyer, Director of Real Estate, Purdue Research Foundation Office of Real Estate, at 765-588-3470.
Demographics
Resident population of approximately 11,400 within Purdue West's primary trade area.
38 percent of Purdue's on-campus population lives within a quarter mile radius of Purdue West.
More than 20,000 visitors utilize the nearby Purdue residence halls during summer camps and conferences.
Thousands of additional visitors are drawn to the campus for athletic events, convocations and guest lectures.
Tippecanoe County population: 131,000+, with plenty of growth just north and west of Purdue West.
Lafayette population: 45,000; West Lafayette population: 26,000
Purdue University student population: 36,000; West Lafayette campus faculty and staff population: 12,000
Residence Hall population: 10,000; fraternity and sorority population: 5,000
Daily traffic count (State and McCormick): 19,000
Students within a .25 mile of Purdue West: 4,000