Discovery Park District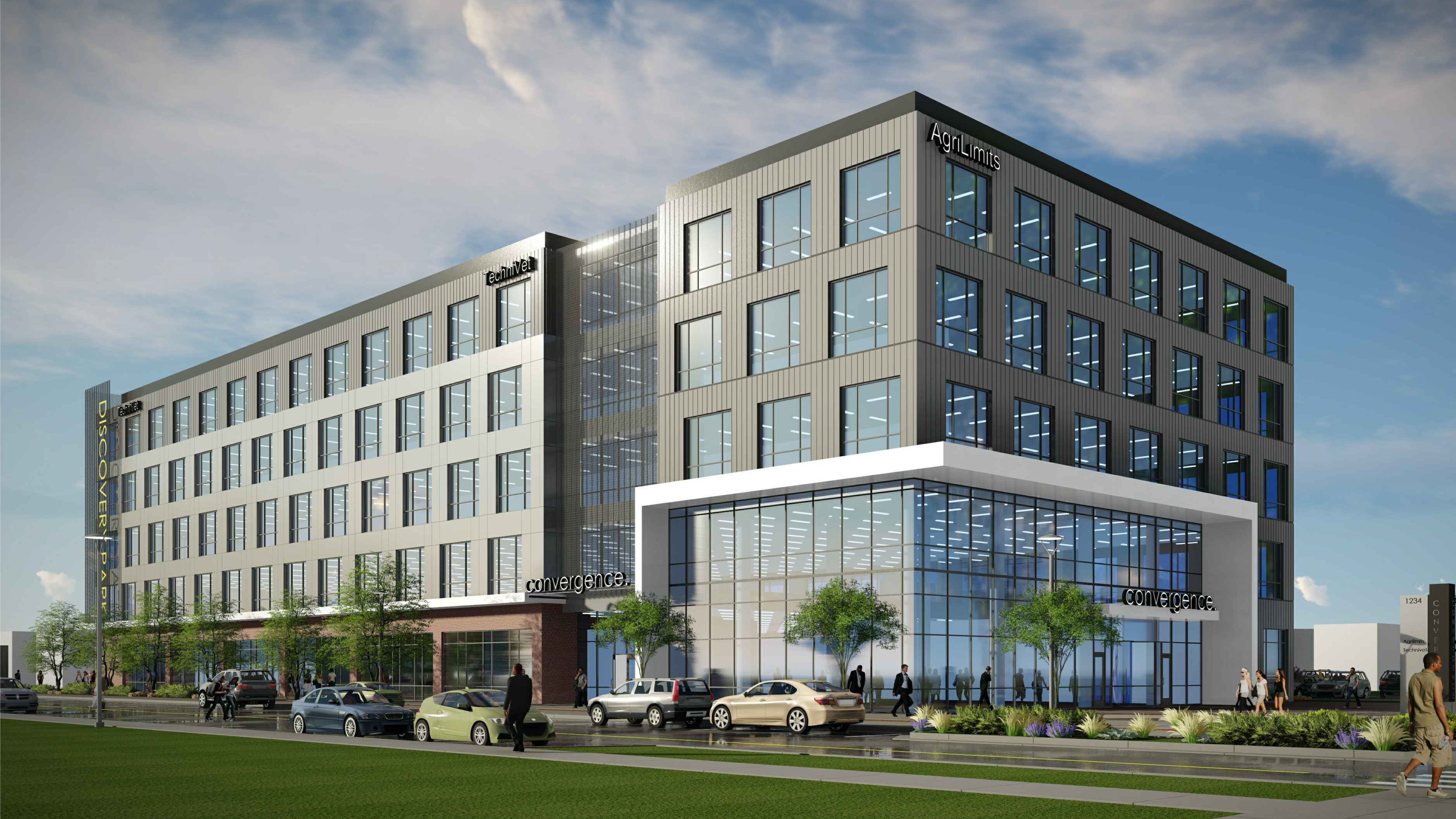 The Purdue Research Foundation and Browning Investment are partnering on a $1 billion Discovery Park District that will transform the west side of the Purdue University campus.
The project is already underway with the first construction. The Aspire at Discovery Park is an $86 million, three-building apartment complex.
Convergence, the second building in the district, is a 145,000-square-foot Class A office facility. The building includes a modern, open, floor plans designed to foster creativity and collaboration, flexible expansion/contraction capabilities to ebb with today's evolving work environment, a large atrium and common spaces for community and inclusiveness, and possibility an on-site café and event, conference space.
A goal of the project is to support Purdue's long-term enhancement and improved quality-of-life goals including the support of research, innovation, economic development and community development by linking faculty, staff, students, visitors and area residents. The project includes as much as 7 million square feet of interior building space including a hotel with conference center; restaurants; retail, office and business spaces; parks; research facilities; and industrial space.
The development of Discovery Park District is slated to take place over a 30-year period and support other enhancements occurring on the western side of the Purdue University campus including the State Street project, Horticulture Park, Todd's Creek relocation, New IM fields, Purdue Child Care Center and the Rolls-Royce facility at the Purdue Research Park Aerospace District.