Northwest Amenities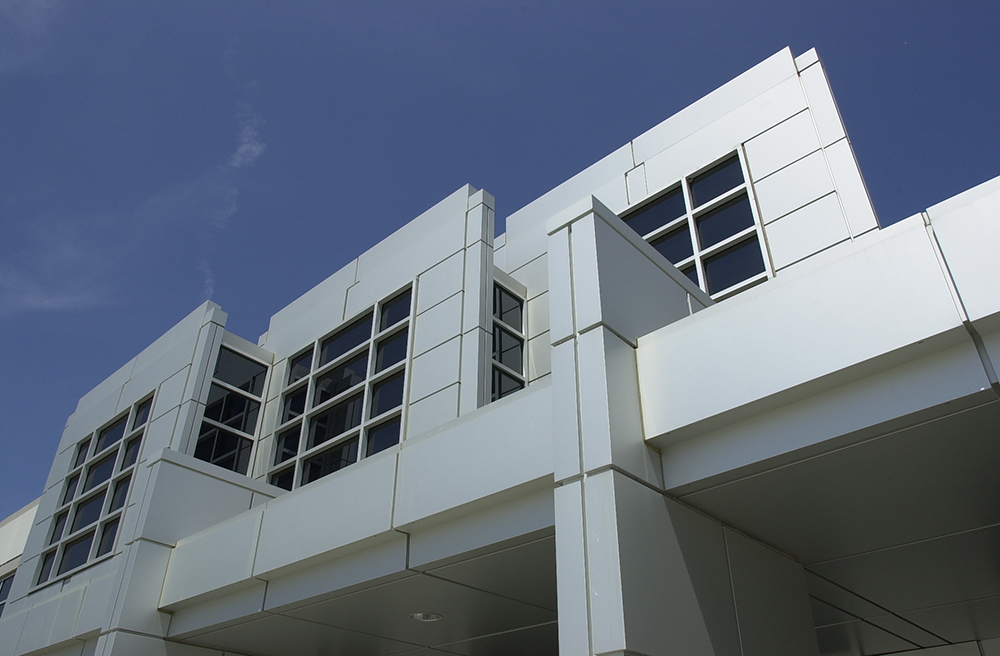 The Purdue Technology Center of NW Indiana is more than a building …
This technology-based business incubator serves to assist companies in developing their emerging or cutting-edge technologies from an early and fragile stage of development to a stable, self-supporting launch to commercialization … and beyond. Specialized facilities and support services are provided.
High-Tech Advantages
High-tech advantages exist for companies who choose to grow their business within the facility. These advantages were purposefully included to provide our companies with an edge not generally available outside an incubator. These include:
Conference facilities with video conferencing and presentation equipment
Well-appointed conference rooms
T-1 wireless internet access
Receptionist
Managed business center with quality business equipment
VoIP telecommunications system
Secure facilities with key fob entry
Specialized laboratory facilities
Incubator Services
Incubator services are provided to all clients of the center to assist them in growing their business successfully. These services have been found to make a difference and provide a competitive edge sooner to new companies. Services include:
Flexible space and leases as short as six months
Meeting and conference management assistance
Managed mail services
Professional clerical support
Intern recruitment services
Staff recruitment services
Marketing assistance
Unique Resources 
We assist all of our clients — full-time tenants and affiliates — by connecting them to and coordinating networking opportunities with unique resources. Many of these resources are not available to the general public and provide a competitive and development edge for clients. These include:
Purdue Technical Assistance Program
University faculty and staff for R&D collaborations
University internship, co-op, senior project programs and part-time employment
Purdue University library system
Purdue University purchasing program
Industry partners
Community business and economic development partner
Financial Resources
Financial resources are of extreme importance to incubator companies. We assist all of our clients — full-time tenants and affiliates — by helping them locate sources of funding and prepare to make their "ask." Staff at the PTCNWI can counsel client companies to know what the right financial resource is for their company. These include:
Federal grant and R&D project funding, including SBIR and STTR
State of Indiana funding and other public programs
University and corporate foundations
Equity sources including angels and venture capital
Early-stage gap funds
Financial institutions
Co-space Program
The co-space program is available to technology-based companies that are not quite ready to occupy an office in the incubator on a full-time basis, but still wish to have use of the facilities and access to services. Resources include:
Co-space, office and wet lab space
Conference rooms
Business and copy center
Mail and shipping services
Video conferencing equipment
Clerical and meeting support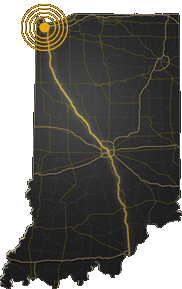 Purdue Research Park of
Merrillville, IN
Considered part of the exciting Chicago metro area and known for its steel and petroleum industry, the "Calumet Region" is comprised of seven NW Indiana counties. It has become a draw to innovators seeking to improve the fields of life sciences, transportation logistics and food production.
Regional Advantages
Close proximity to four major universities
Lake Michigan and Indiana Dunes National Lakeshore provide recreational options