Locate in the Technology Center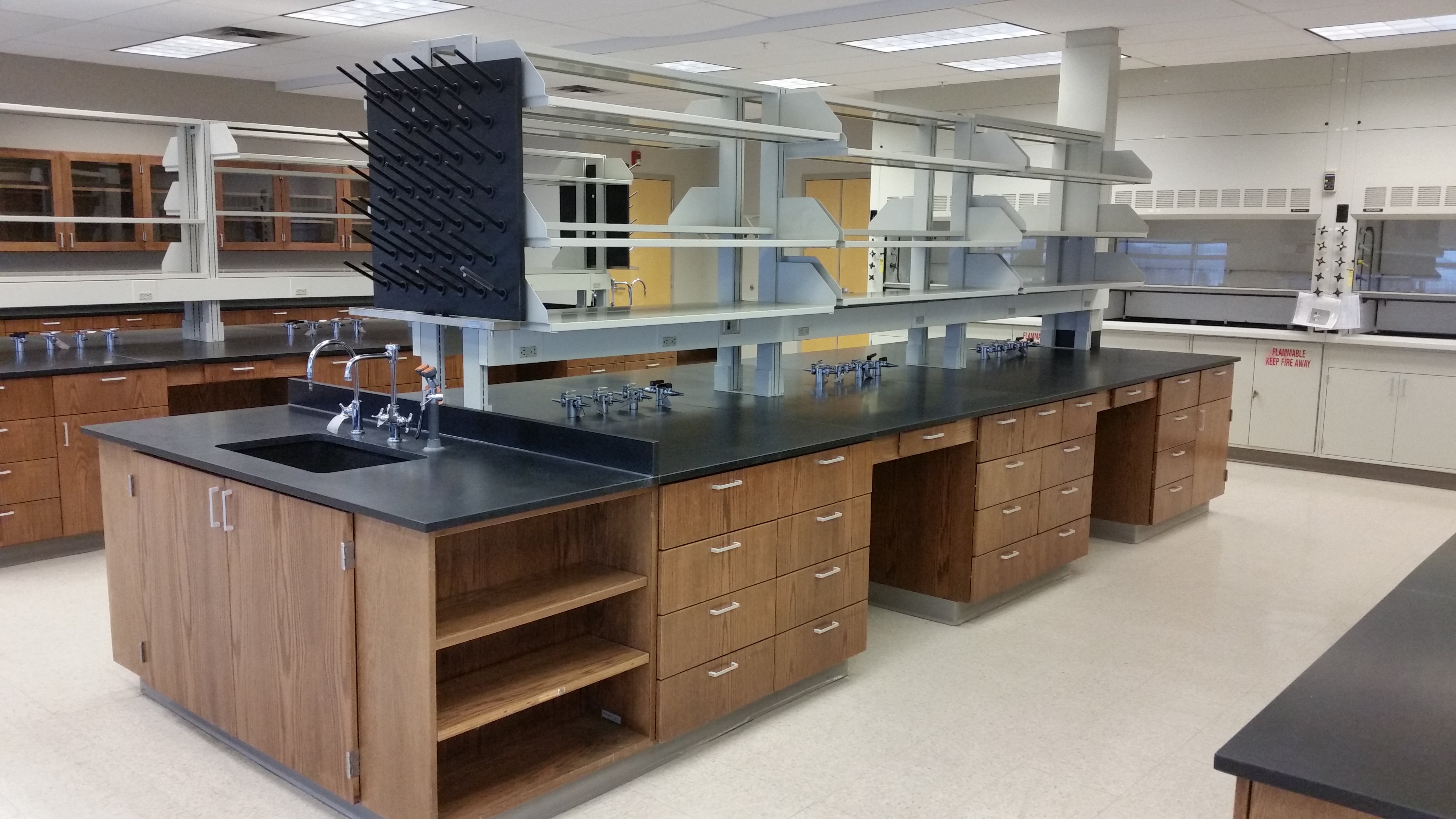 The Purdue Technology Center is the place to locate any business, offering Class A office and laboratory space in a secured building environment.
The Center is home to over 50 companies of various sizes and industry sectors creating a vibrant community of professionals with a variety of expertise.  These companies often participate in the numerous networking events delivered by the Purdue Research Foundation management team located in the Center.
Flexible office space ranging in size from 155 square feet to more than 6,000 square feet. Firms often place multiple employees in a single office space making the Center a cost-effective solution.
Flexible laboratory space available in sizes ranging from 500 square feet to over 4,500 square feet. Many of the laboratory spaces are available with hoods, laboratory safety equipment and access to a variety of gases to manage your testing environment.
Leases are generally for an annual term, but options for 6-month periods may also be available depending on the needs.  Fiber optic internet connectivity and VoIP telephone systems are also available.
Contact us to schedule a private tour and receive information on available space.