Locate a Business in the Park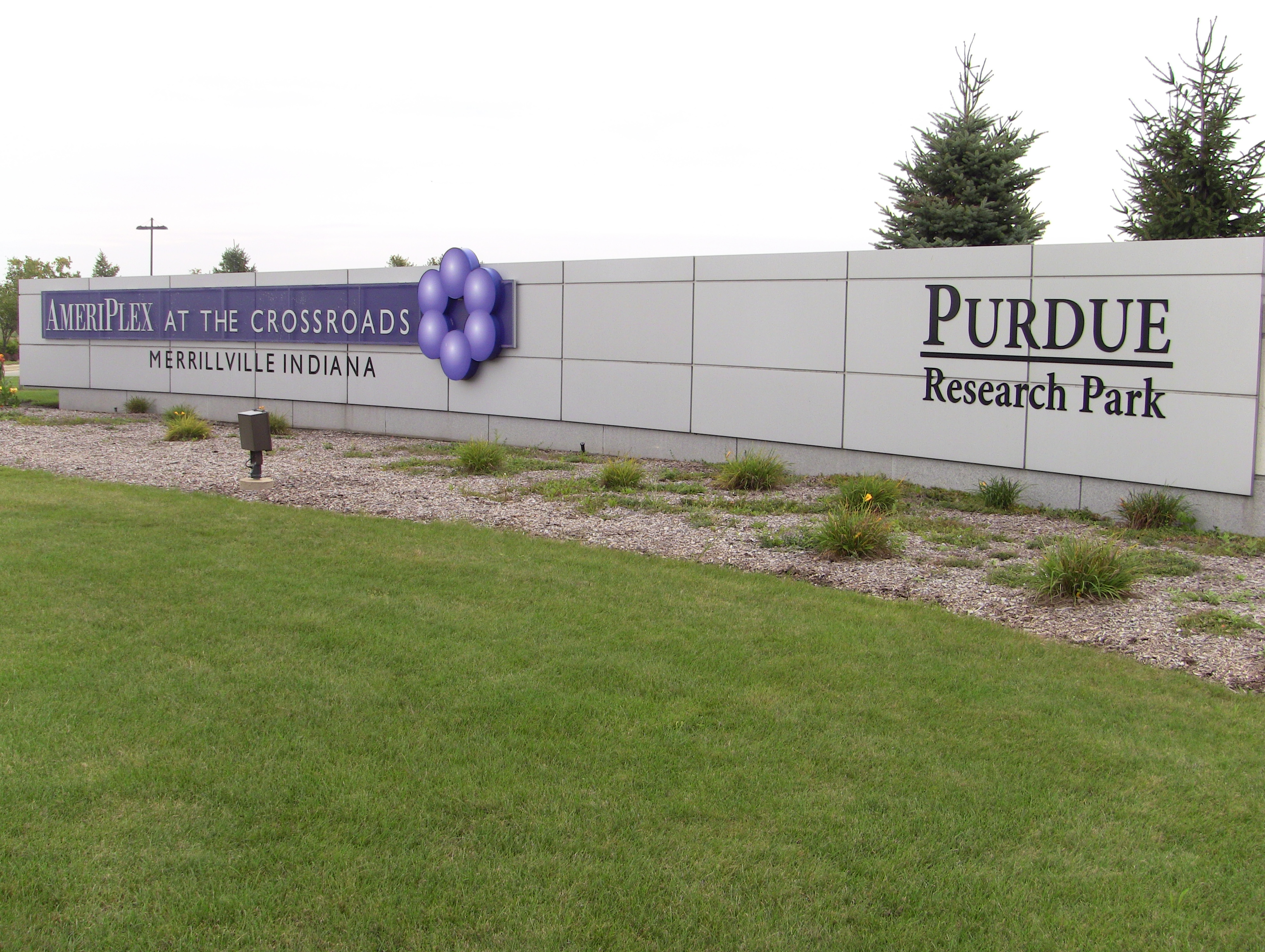 Purdue Research Foundation teamed up with Indiana-based Holladay Properties to create its second high-tech cluster for Northwest Indiana and Chicago. The 386-acre AmeriPlex at the Crossroads research park is a master-planned, AT&T Fiber Ready and Certified Technology Park. Covenants are designed to ensure consistency in appearance and quality of construction helping maintain the value of all investments.
The Park provides the perfect setting and accommodations for general office space, medical facilities, retailers, large-scale distribution and ligh manufacturing. Walking trails and natural habitats crisscross the Park for tenants to enjoy.
Northwest Indiana is a superior location for business and industry due to its competitive tax guidelines and relatively inexpensive property costs.  For example, corporate state income tax, worker's compensation and unemployment costs are 30 percent below Illinois. In addition, the Park is within a day's drive of 80 percent of the U.S. population.
Sites up to 75 acres are available for companies and developers alike.  
Contact us to learn more about opportunities in the AmeriPlex at the Crossroads research park.