Join Our Co-Working Space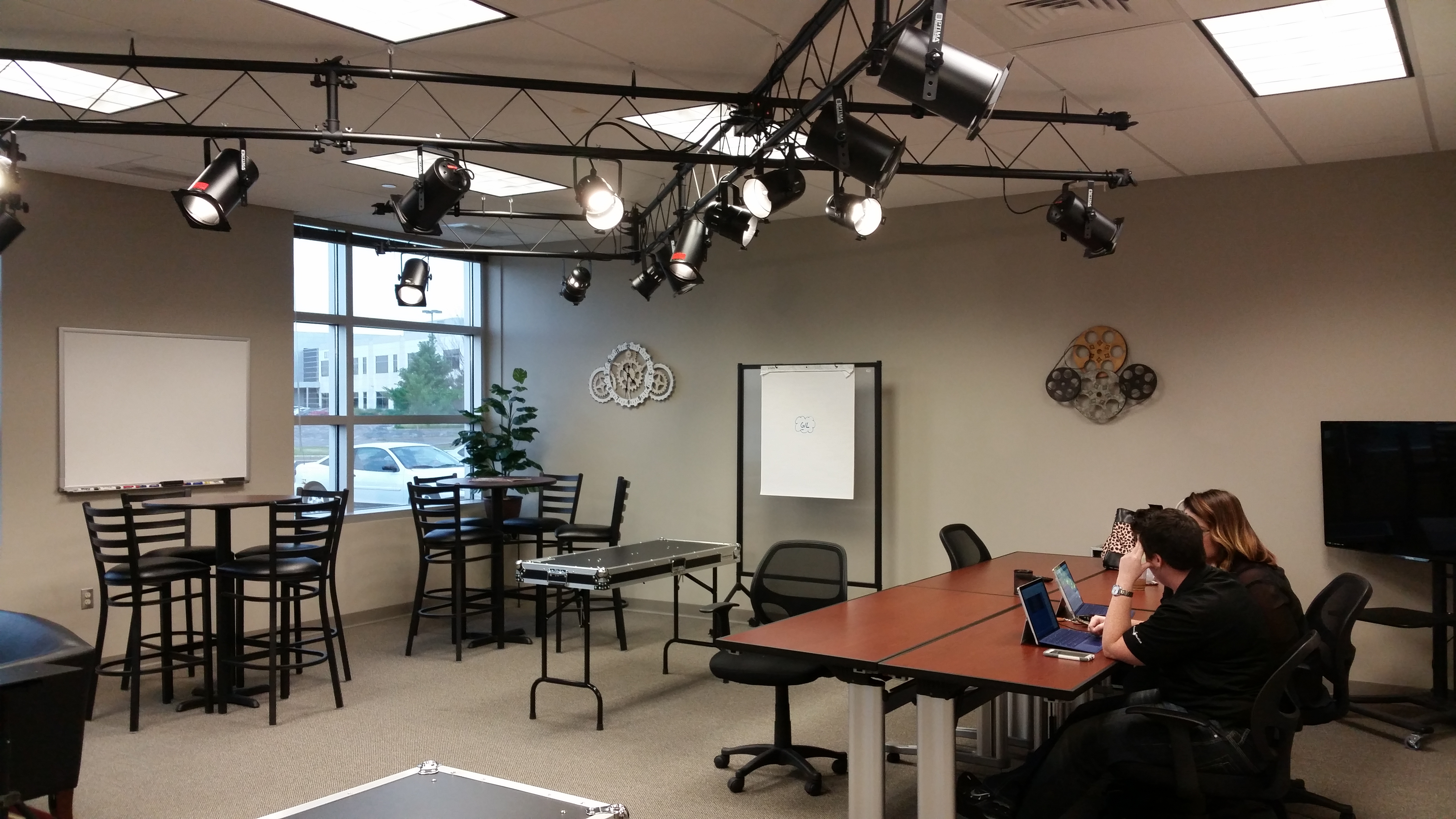 "The Studio," shared working environment, or co-working space, is based inside the Purdue Technology Center. The Studio is a work environment where work-at-home professionals, independent contractors, people who travel frequently, people in small companies, entrepreneurs and others who typically work alone can come to work in an energizing and supportive environment.
Anyone wanting to use The Studio facilities must be a member of the Center. Pricing is competitive. Membership includes all of the common amenities for the Center tenants, including access to the Center's conference rooms, fiber optic internet access via Wi-Fi and providing space for individuals and companies who use training and events as part of their business model.
In addition, co-working space members receive a mailbox in the Center and can use the facility address for their business address.
Contact us for more information.