Purdue Technology Center and Research Park of NWI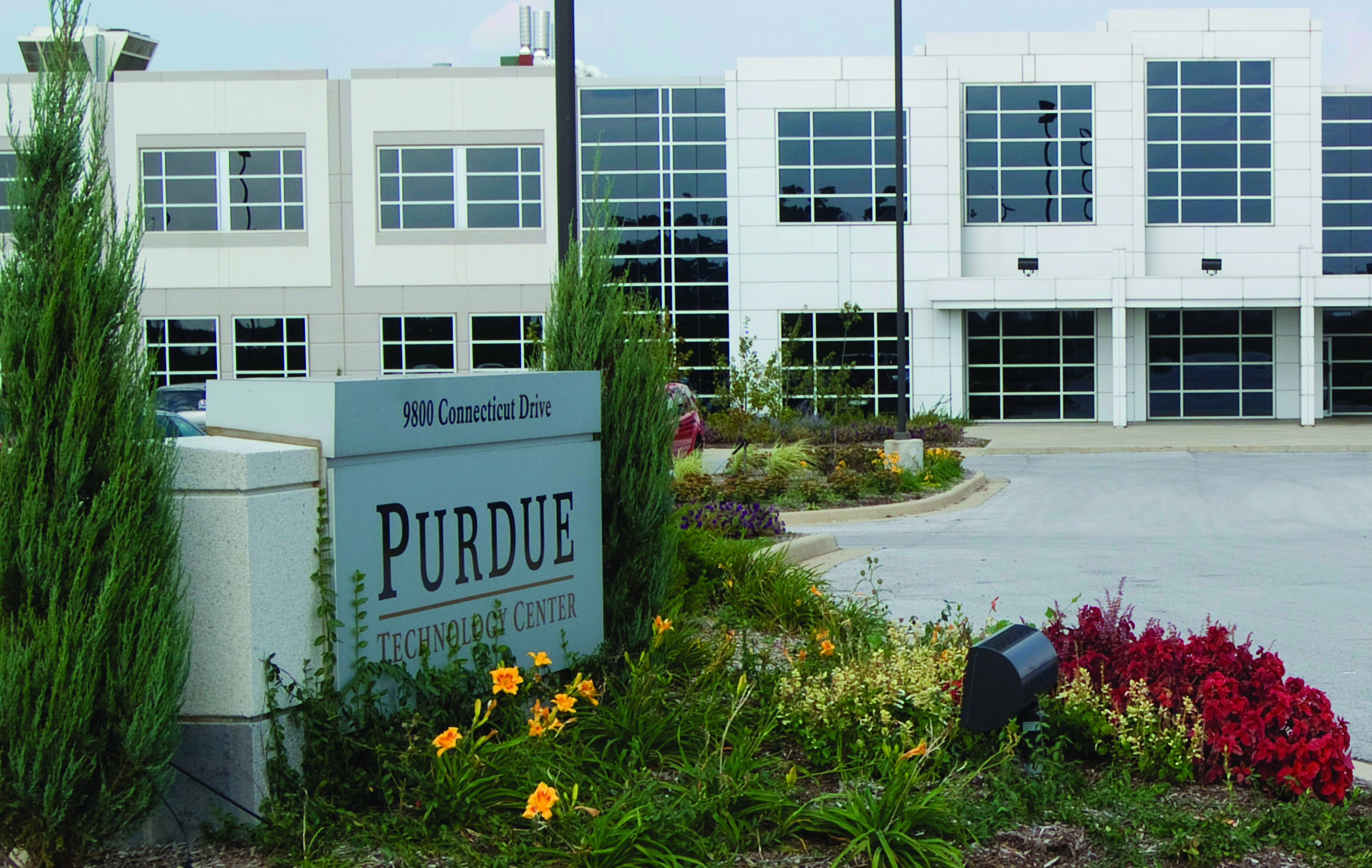 The 60,000 square-foot Purdue Technology Center in the Purdue Research Park of Northwest Indiana is the park's flagship technology center. Created in 2004, it is modeled after Purdue Research Foundation's successful incubation program in West Lafayette. It provides reasonably priced, flexible incubation space as well as shared office services to a variety of businesses. The Center is a two-story structure and is compliant with all federal, state and local regulations.
The Center and Park are centrally located within The Region with great access to highways, hotels, restaurants, child care facilities, shopping and a comprehensive array of healthcare professionals.  Located less than an hour from downtown Chicago, 45 miles from Midway airport and 60 miles from O'Hare and only a couple hours from Indianapolis.
The Center offers a variety of amenities at no additional charge including ample parking, meeting and conference management assistance with three well appointed conference rooms of varying sizes, lunch room with free coffee, outdoor picnic area and a managed mail room. For companies that receive pallet-size deliveries, the Center offers a scissor lift for unloading and loading as well as a pallet jack and a door that opens wide enough to accept the pallet load.
The local Purdue Research Foundation management team connects firms to Purdue University's intellectual reserves at Purdue Northwest, Purdue University satellite campus in Hammond, and its main campus in West Lafayette.  The business acceleration services are accompanied by complimentary or low-cost professional services, the latter of which are provided to all Technology Center and  park-based companies.
To learn more, download our brochure.
Contact information